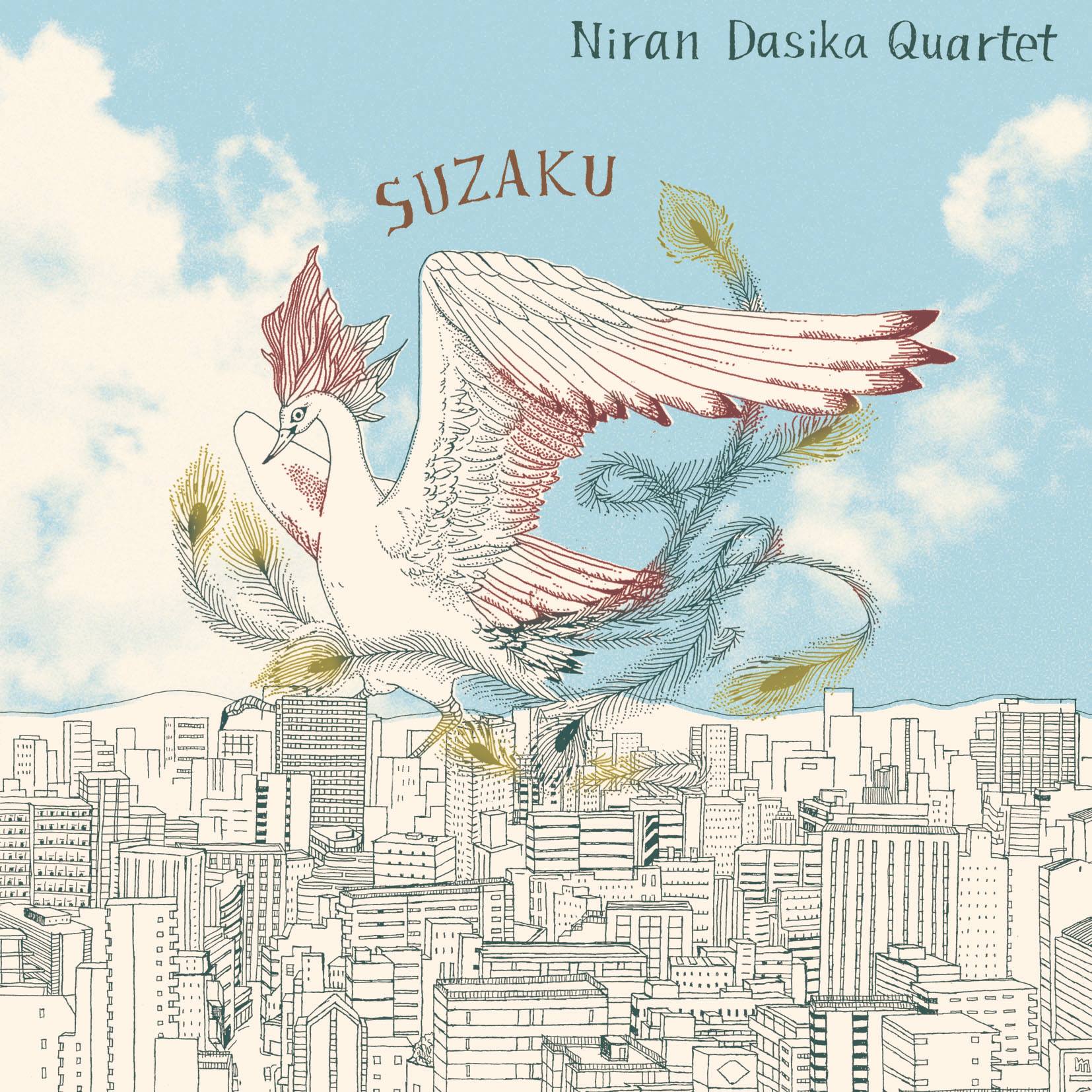 New album 'Suzaku' released March 14, 2018!

Niran Dasika: Trumpet
Sumire Kuribayashi: Piano
Takashi Sugawa: Bass
Shun Ishiwaka: Drums

Recorded October 2017 at Pastoral Sound in Tokyo, Japan. Available streaming on iTunes, Spotify, Apple Music.

For physical copies email at nirandasika@gmail.com
$25 Shipped worldwide

日本国内販売はタワーレコード:
http://tower.jp/item/4677420/SUZAKU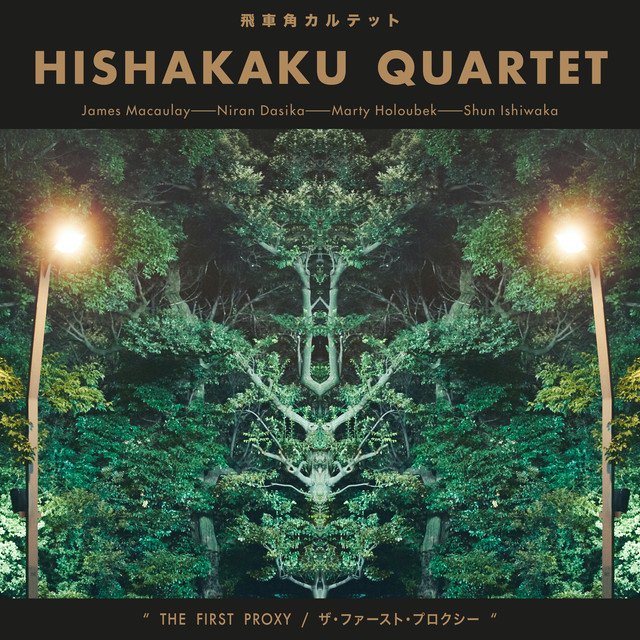 Hishakaku Quartet - The First Proxy
Released October 10, 2018

James Macaulay: trombone
Niran Dasika: trumpet
Marty Holoubek: bass
Shun Ishiwaka: drums and melodica

Recorded October 2017 at Studio TLive, Tokyo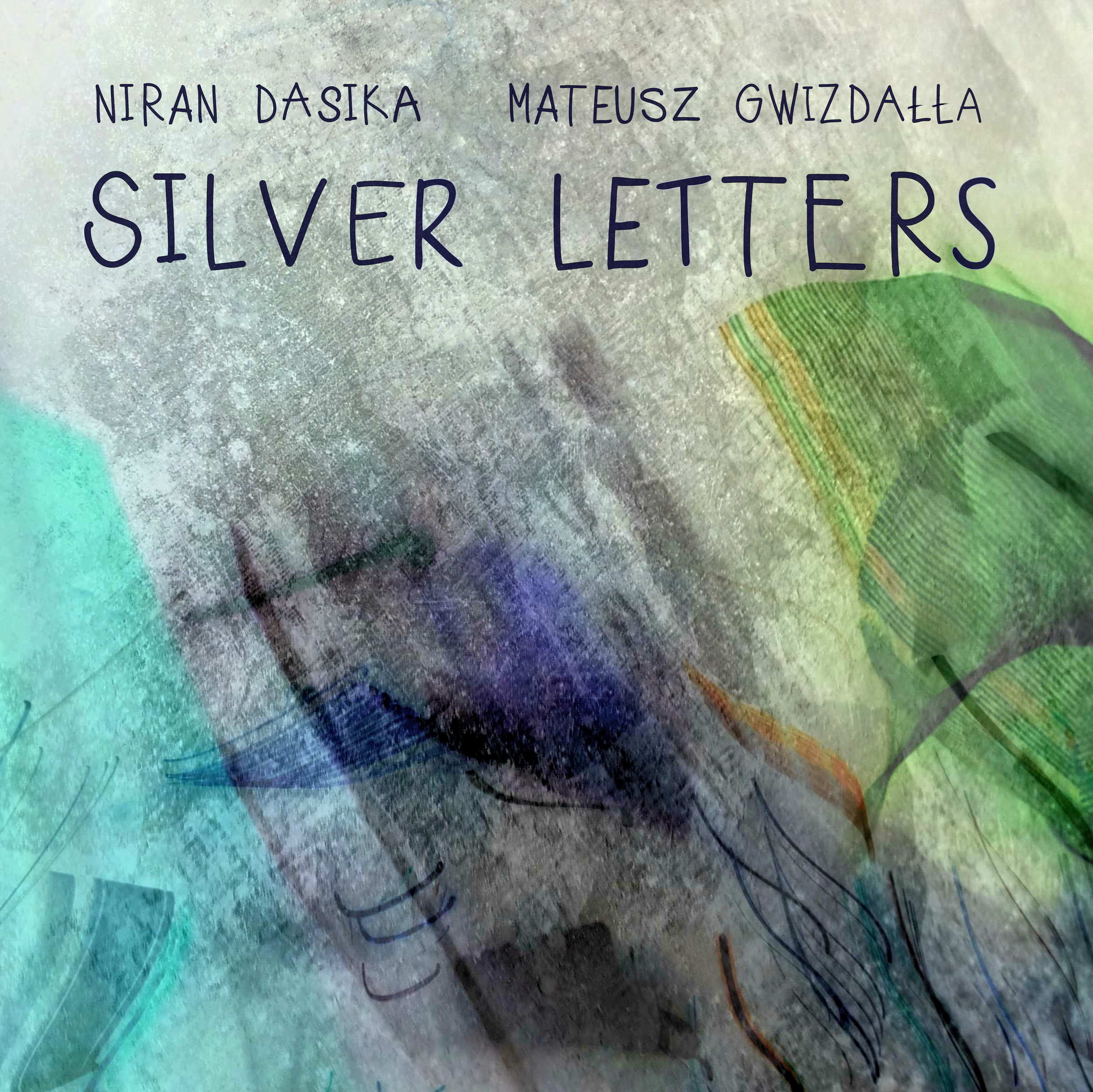 'Silver Letters' (2017) is a collaboration between Niran Dasika and Mateusz Gwizdalla, combining classical brass quintet stylings with jazz and improvised music.
Recorded at the Monash University Clayton Campus Music Auditorium June 11 & 12, 2016
Manticore (Phantom) (2015)
'Manticore (Phantom)' is the debut album of Niran Dasika, influenced by stories big and small, and tainted by an obsession with the beauty found in darkness and the grotesque.
Released July 20, 2015
Niran Dasika: trumpet
Jonathan Skourletos: guitar
Hiroki Hoshino: bass, bass synthesiser (track 3)
Daniel Berry: drums

For physical copies email at nirandasika@gmail.com
$25 Shipped worldwide
Niran Dasika, solo at Uptown Jazz Cafe, June 2015.